Get Hands On with Futures Trading!START GAME
What is Virtual Trading By Kenanga Futures?
A simulated trading environment that provides hands-on trading experience on how listed derivatives trading works before committing your real capital in this market.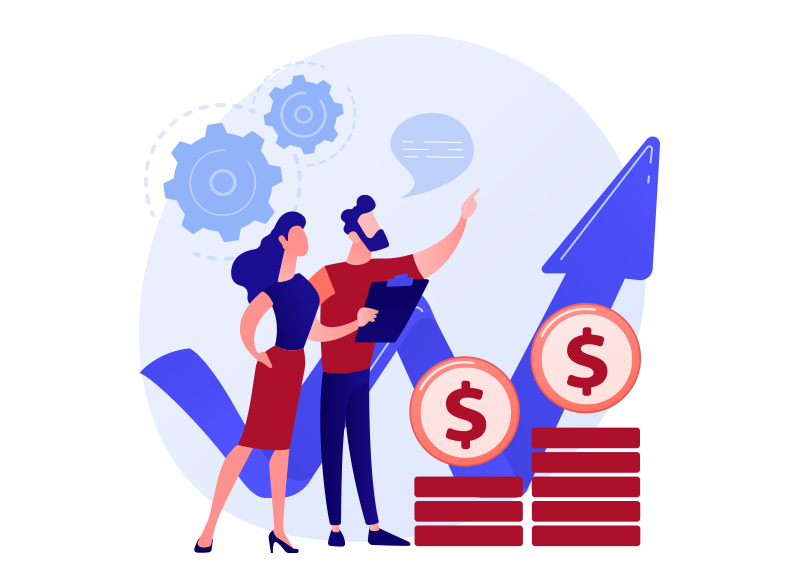 Objective
To provide novice traders an avenue:
✔ To determine individual's trading objective
✔ To identify risk tolerance level
✔ To learn different characteristics of listed derivatives
How Margin works in listed derivatives trading with relatively small amount of capital
How to Long (Buy) a listed derivatives product when you anticipate the market is going up or Short (Sell) when you foresee the market is going down
How the Profit and Loss is calculated for each listed derivatives product
How to manage your Trading Risk in listed derivatives trading
How to identify Market Trend using chart patterns, candlestick analysis, price actions or simple technical indicators to enter and/or exit the market
KEY FEATURES
1
GAME DASHBOARD
Choose your favourite listed derivatives products to trade
2
LEADERBOARD
Challenge your opponents and make your way to the top of the leaderboard
3
GAMEPLAY (History/Performance)
Review and monitor your game performance with our virtual trading analytic reports
4
CONTRACT SPECIFICATIONS
Understand the characteristics and key information of each listed derivatives products
5
INVITE FRIENDS
Share your game experiences with your buddies!
6
GAME WALKTHROUGH
Let us guide you through the exciting virtual game journey
7
RULES OF GAME
Understand the rules of game before you start the challenge!